- Private lessons all day from 9:00 - 18:00
- Group lesson are at 11:15, 12:15 and 14:00
- Guided practice from 15:00 - 16:30
- Lunch is included in the price at 13:00

3 group lessons - Lunch - Guided practice - €90
3 group lessons - Lunch - View of Guided practice -
€60 p/p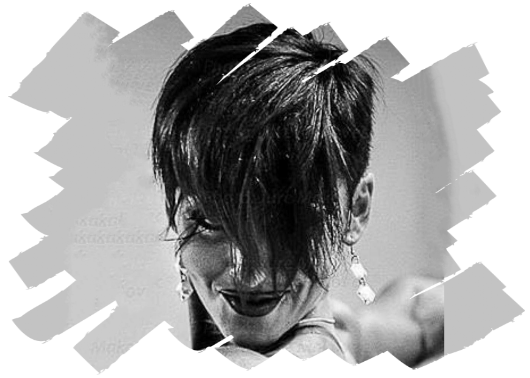 (Choreography & Presentation)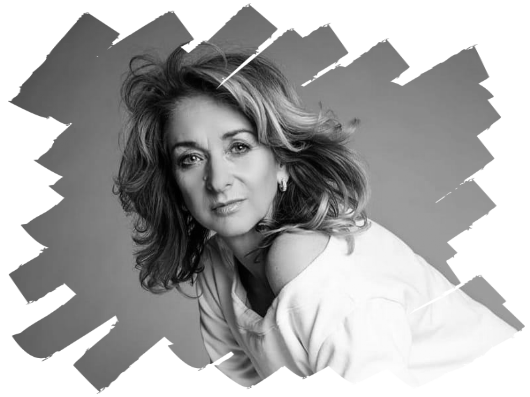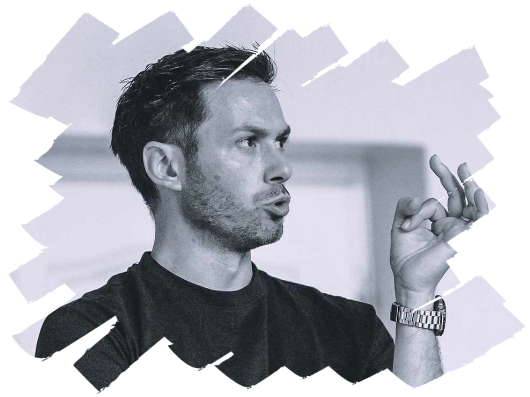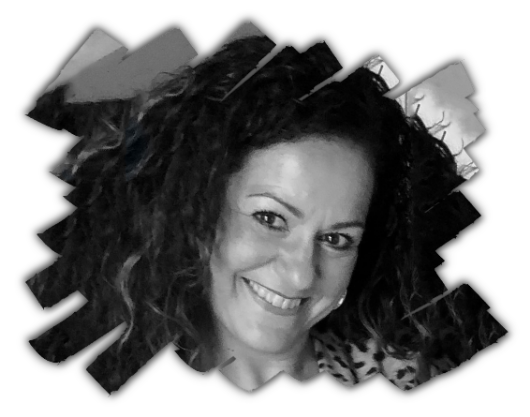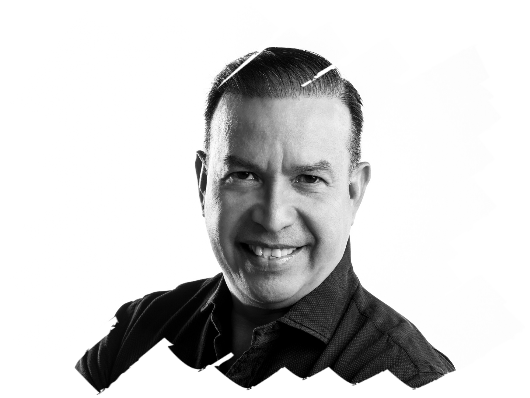 80KM FROM THE DIAMOND CUP
80KM FROM BRUSSELS INTERNATIONAL AIRPORT
THERE ARE EASY TRAIN CONNECTIONS TO ALL VENUES WITH PRICES AROUND €15
THE DIAMOND CUP TRAINSTATION:
ANTWERPEN-BERCHEM
AFTER THE DIAMOND CUP CAMP TRAINSTATION:
HASSELT
-----------------------------

LUNCH WILL BE PROVIDED TO EVERYONE IN THE CAMP. (INCLUDED IN THE PRICE)
IF YOU HAVE A SPECIAL DIET, WE SUGGEST YOU LET US KNOW OR PROVIDE THOSE MEALS YOURSELF

IF YOU ARE PLANNING ON STAYING IN HASSELT AFTER YOUR EVENT AT THE DIAMONT CUP IN ANTWERP, IT'S BEST TO FIND AVAILABLE ACCOMODATIONS THROUGH BOOKING.COM OR ANY OTHER WEBSITES.
HASSELT IS A RELATIVELY SMALL CITY.
EVERYTHING IS 10 MIN AWAY. UBER IS ALSO VERY POPULAR TO GET AROUND.