Belgium National Ballroom & Latin Competition
Regardless of if you are interested in participating of you wish to attend the event.
We will update you with a latest information and remind you about this event.
"Quality dancing can be seen and done anywhere you perform it"

Venue – Ritmo Studio's Hasselt, Belgium
The Ritmo Dance Studio's has an excellent dance floor with more than 220 m2 of floor space.
Over 250 viewer places, Booths, front row tables and seats for viewing pleasure.
Plenty of dressing room space will be available, for your comfort, to get in and out of you costumes.
Food and drinks will be provided throughout the event.
The Ritmo Dance Studio's is located with easy acces from both major highways, E313 & E314
Plenty of parking space is available.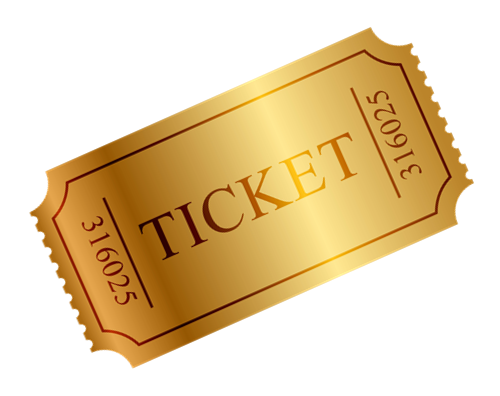 Angelo and Felix are both
accomplished competitors having
represented Belgium and Slovenia
respectfully in many European and
They both now focus on training and
coaching students from around the
world, producing Champions and